What makes someone a British citizen?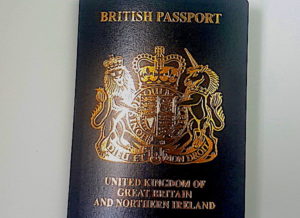 People often think that if you are born in Britain, you are automatically a British citizen. However, in fact it depends on where and when you were born – and your parents' circumstances when you were born.
If you were born in the UK after 1983, you only get citizenship if at least one of your parents was living permanently in the UK and had British citizenship, Right of Abode, Settled Status or permanent residence status at the time of your birth.
It is also possible to have a British passport, but not be a British citizen. This sounds crazy, but it is because there are actually 6 types of British nationality. They depend on things like where you were born and where your parents/grandparents were born. They are a legacy of Britain's colonial past.
The 6 types of British national are:
British citizen
British Overseas Territories citizen
British Overseas citizen
British subject
British national (overseas)
British protected person
All types of British nationality can have a British passport and access to consular help abroad. It may also be possible to get special types of visa for the UK. However, only a British citizen has an automatic right to work or live in the UK.